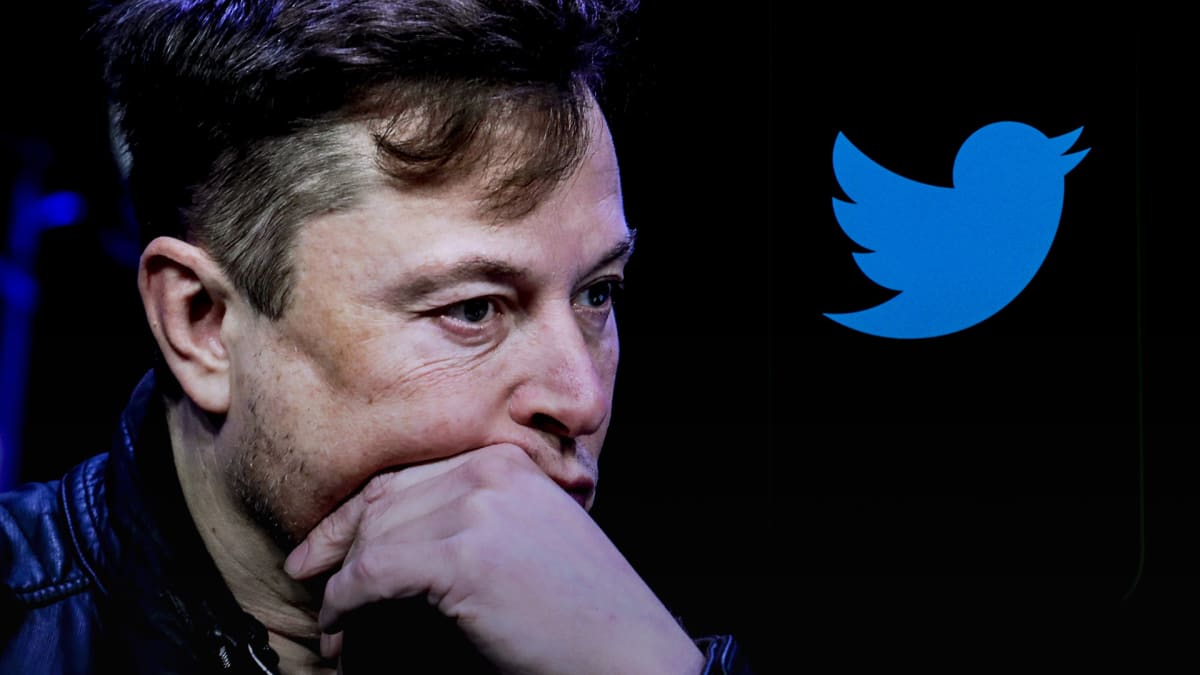 Employees were fired from Twitter (TWTR) worldwide as of November 3 and abruptly learned their individual fates via email or were logged out of their laptops and Slack, a messaging app.
Twitter employees announced their loss on the microblogging platform using the #lovewhereyouworked hash.
Teams of employees dealing with social affairs, content moderation, engineering, marketing and human resources were all fired just days before the US midterm elections on Nov. 8. Musk fired the chief executive, chief financial officer and other executives last week.
.