.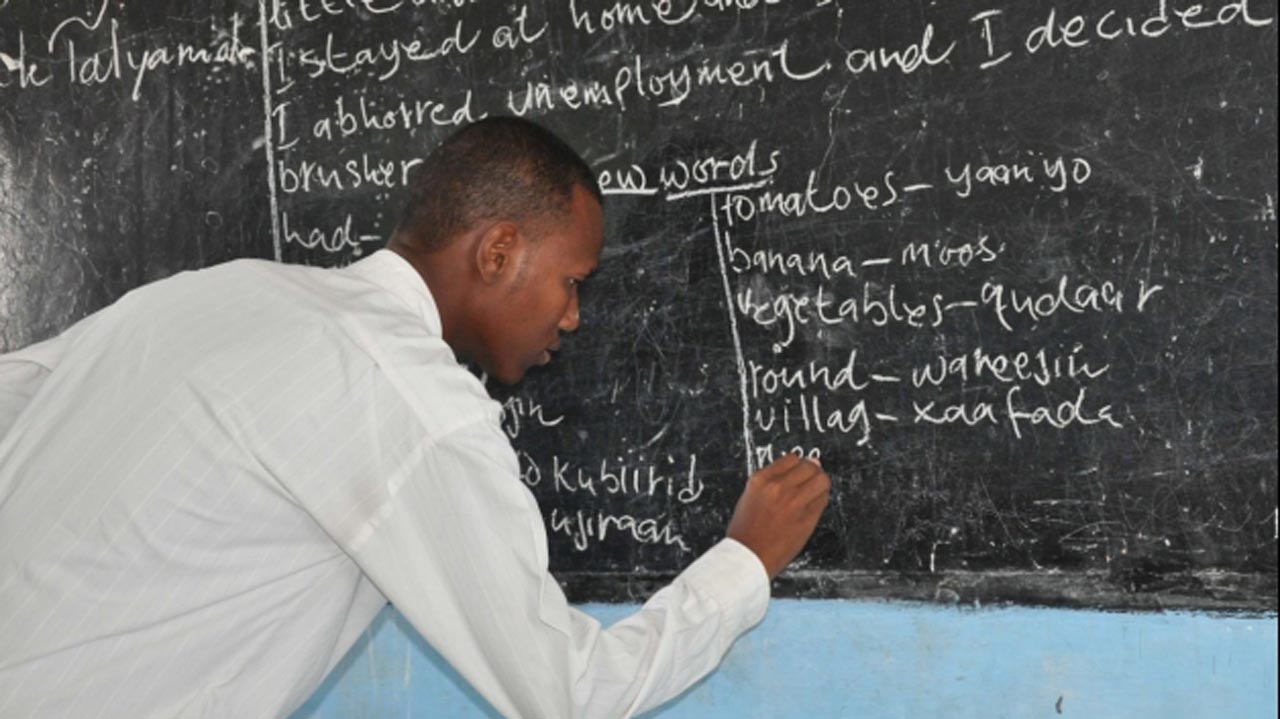 By Dayo Johnson, Akure
The authorities of the Federal Polytechnic, Ile-Oluji, in Ondo state, have vowed to punish all employees of the institution who leave the country without permission from the governing council.
The institution's rector, Prof. Emmanuel Fasakin, said this during the institution's Christmas Carol And Nine teaching service, which took place at the institution.
Fasakin said: "It is always my wish that we identify some staff members who have contributed exceptionally to the development of this institution during this year, but some logistical issues will not allow that.
Even if we don't bring out individuals to collect awards this year, I want you to know that I appreciate the efforts of individuals.
"Of particular interest to me are individuals who have decided not to join the 'japa' syndrome, especially in this dispensation where it has become all the rage for people to run away from Nigeria.
The throngs of people who come out of the country 'japa' don't think about what will become of our dear country when everyone saves because of the challenges we face. The country will be completely destroyed.
"Well, I am not glossing over the myriad challenges Nigeria is currently facing, but the situation requires all well-meaning citizens to jointly find solutions so that our homeland can be better.
It is in light of this that management has decided to invoke the full weight of the existing regulations on those who have taken advantage of the various opportunities we offer our staff to develop for their selfish interests.
"We will no longer approve of traveling out of the country without following established guidelines.
Members of the polytechnic should note that foreign training can only be approved by the board of directors.
"Whoever travels out of the country under any guise without the relevant Council approval will be required to answer questions and if they cannot answer those questions satisfactorily, they may be penalized"
Fadakin, however, praised the staff who have contributed in one way or another to the development of the institution since the beginning of the year.
He noted that "Management does not treat with contempt the consistent contributions of staff and students to the growth of this institution, however insignificant such contributions may seem.
"For my part, God is the arbiter of all matters and the real rewarder of human contributions. He is the one who sees in the dark and rewards in public.
The Headmaster added: "What management is doing by awarding awards to individual staff at this annual event is to appreciate those whose efforts are visible as a sign of encouragement from all staff to give their very best on their respective beats at the service of the institution,9.
The post UK Teacher's Policy: Continue Unapproved Overseas Travel, Be Sanctioned, Rector Warns Teachers appeared first on Vanguard News.