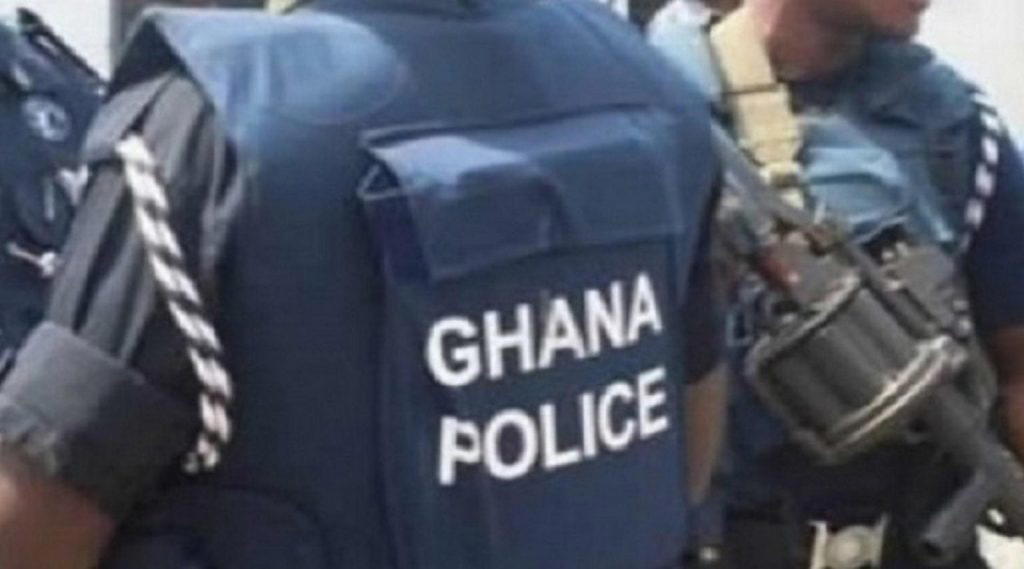 Ghanaian police have said the ban on alarming New Year's prophecies is still in place.
Ghanaian police spokeswoman Grace Ansah-Akrofi said in a statement yesterday that those found guilty will be punished.
Recall that police banned what they described as "misleading" New Year's prophecies in churches, insisting they can cause panic and likely endanger lives.
Ansah-Akrofi said that in many churches, believers gather on New Year's Eve to hear their religious leaders make prophetic proclamations for the New Year.
"One year ago today, December 27, 2021, the Ghanaian police drew the attention of the general public, especially members of the religious community, to the law pertaining to the transmission of prophecies, and urged compliance with the law to ensure continuous to ensure security, law and order in the country," Ghanaian police spokeswoman Grace Ansah-Akrofi said in a statement on Tuesday.
"We would like to commend the public, especially religious groups, for their cooperation during the period in being circumspect and aware of the law and using legally acceptable means to convey prophecies to those affected.
"Ghana is indeed grateful to the religious leaders in particular and the religious community as a whole for their patriotic understanding of the situation.
"As the year 2022 draws to a close, we would once again urge the general public, especially faith-based groups, to ensure continued observance of the law regarding the communication of prophecies.
"Let's not forget that while we have the right to practice our beliefs in religion, freedom of worship and expression, this right should not be exercised in violation of the rights of others and the public interest."
The post Ban On Alarming New Year Prophecies Still In Force – Ghana Police appeared first on Vanguard News.