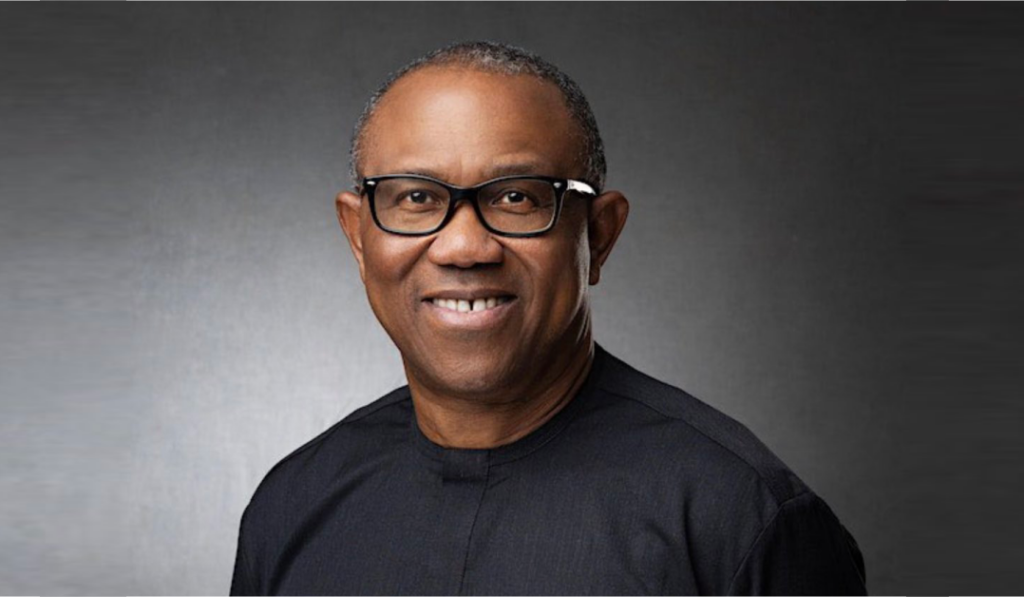 ..ensures recovery, return of the state to the path of growth, devt
By Levinus Nwabughiogu-Abuja
Dr. Alex Otti, candidate for governor of the Labor Party (LP) in Abia state, has urged residents to vote the party's presidential candidate, Mr Peter Obi, for president and himself for governor and other candidates at the upcoming 2023 general election.
He said that the voices of the people will enable him to win back Abia and return it to the path of peace, growth and development.
He said the state has experienced several years of rudderless leadership, which he said had seriously damaged the prosperity and well-being of millions, especially the unemployed youth and seniors whose salaries and pensions have not been paid.
Otti made the call in a Christmas message he personally signed and made available to Vanguard in Abuja through his media assistant, Ferdinand Ekeoma.
The hopeful governor also encouraged people to collect their Permanent Voter Card (PVC), highlighting that the technological innovation of the Bimodal Voter Accreditation System (BVAS) has given hope for credibility in the election process.
He said: "This Christmas precedes the crucial 2023 election year when you and I will have the great opportunity we have longed for to reclaim our precious state of Abia and return it after several years to the path of peace, growth and development. of rudderless leadership that has seriously affected the well-being and wellbeing of millions of Abians, especially our unemployed youth and seniors who have been consistently denied their salaries and pensions.
"Between 2015, when the mandate you passionately and unanimously gave us was brutally snatched by the oppressors, and today I have not delayed or withdrawn it to ask critical questions and take practical steps to ensure that those who have our Commonwealth seized in Abia must not perpetually enjoy deprived prosperity while offending our sensibilities.
"May I humbly remind you that elections are scheduled between February and March 2023 in Abia, and that you would have a noble duty to collect your PVCs, as well as encourage your family and loved ones to collect theirs to choose and vote out those who have made themselves slave masters over you. By voting for our new President, Mr. Peter Obi, my humble self, and other Labor candidates in the 17 local governments of Abia State.
"For my part, as your son, brother, friend and servant leader who seeks to provide selfless and people-centered service to our state and its people, I am more willing than ever to join other like-minded individuals in ensuring that those who our state down have no chance of stealing your vote in 2023, even more so given the change in electoral laws and process. I therefore request that you do not get discouraged, but rather be spurred on and inspired by the new INEC innovation called BVAS, which has provided a better platform for protecting your votes.
"Remember that no freedom has ever been easily achieved anywhere, hence the need for us to increase our resolve and redouble our efforts to reclaim and rebuild our state for the good of all.
"As we travel to our various destinations to celebrate, as well as meet families, friends and loved ones, I pray that God grant us the grace of travel
"May He also help us to celebrate peacefully, and enable us to remember that Christ is the reason for the season.
Merry Christmas everyone and a happy new year in advance."
The post Vote Peter Obi for President, Myself for Governor – Alex Otti urges the citizens of Abia appeared first on Vanguard News.