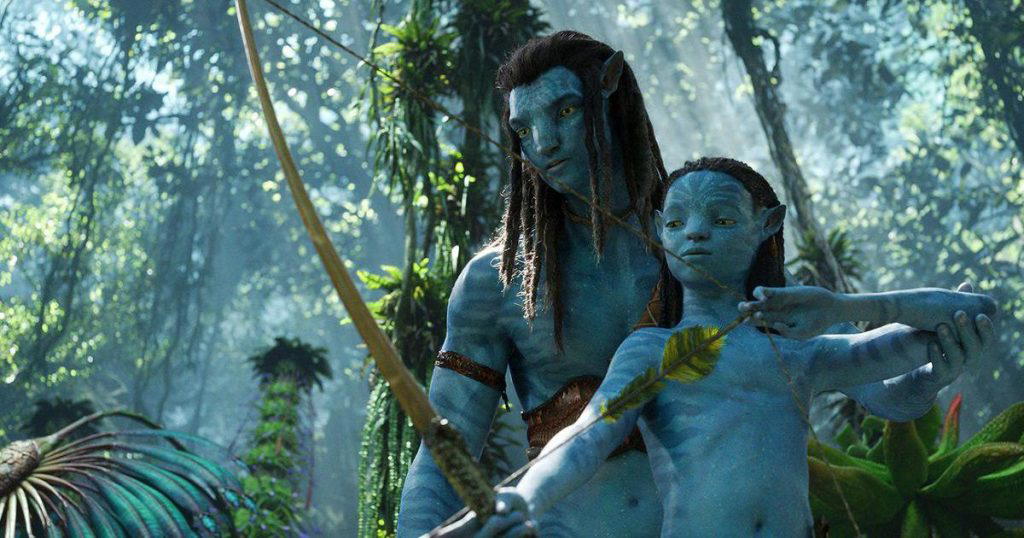 "Avatar: The Way of Water" raked in an estimated $82.4 million this holiday weekend in North America, surpassing a worldwide total of $1 billion in near-record time, industry observer Exhibitor Relations reported Sunday.
The four-day domestic shoot for the sci-fi film brought the domestic total to $440.5 million, on top of the $957 million earned overseas; only half a dozen films have crossed the $1 billion mark in the first two weeks.
But director James Cameron has estimated that the high-budget 20th century film would have to fetch twice as much to break even. The original "Avatar" grossed a record $2.9 billion.
Second place in North American cinemas went to Universal's family-oriented "Puss in Boots: The Last Wish," a computer-animated spin-off of the popular "Shrek" franchise. It cost $22 million for the Friday through Monday period.
Another blockbuster sequel, Disney's "Black Panther: Wakanda Forever," earned $6.5 million to take third; the domestic total rose to $439.6 million in its eighth week.
In fourth place was Sony biopic "Whitney Houston: I Wanna Dance With Somebody", at $5.4 million. English actress Naomi Ackie plays the late superstar.
And in fifth place was Paramount's comedy-drama "Babylon" for $3.6 million. Brad Pitt and Margot Robbie star in director Damien Chazelle's over-the-top tribute to an early Hollywood grappling with the transition from silent films to "talkies."
Rounding out the top 10 were:
"Violent Night" ($2.8 million)
"The Whale" ($1.8 million)
"The Fabelmans" ($1.6 million)
"The Menu" ($1.4 million)
"Strange World" ($747,000)
The post 'Avatar' Sequel Passes $1 Billion Worldwide appeared first on Vanguard News.