.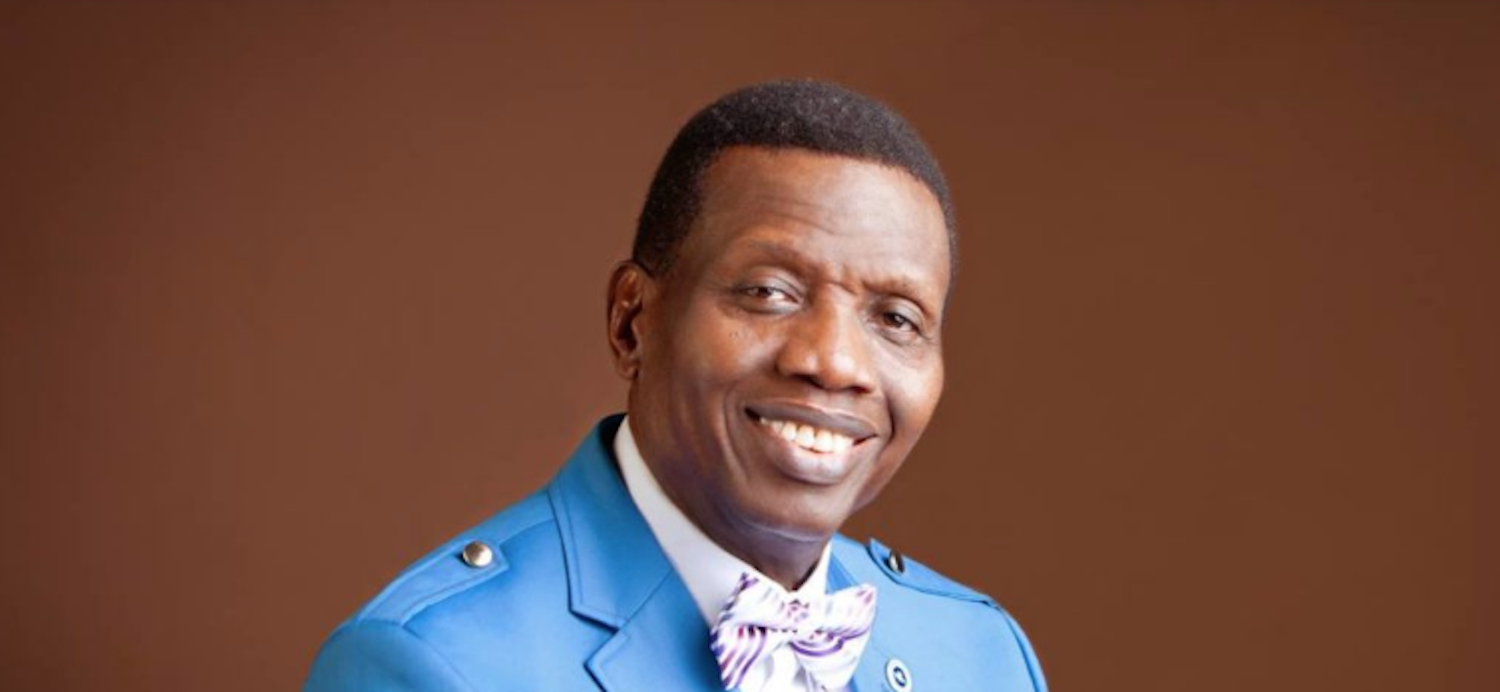 Pastor Enoch Adeboye, the General Overseer of the Redeemed Christian Church of God, (RCCG,) Pastor Enoch Adeboye, has released his prophecies for 2023.
Daddy Adeboye at the 2022-2023 Crossover live Service, at the New Arena, Simawa in Ogun, typically categorized his prophecies into World, RCCG Members, and Individuals.
In his message, Daddy GO, as he is affectionately known, said for the world prophecies of 2023 that migration would take a new turn in the new year.
The Man of God also said the world would be "relatively more peaceful".
The clergy added that the weather pattern would be "more unpredictable," but it would be beautiful wherever God's children were.
The General Overseer said in his individual prophecy proclamation that 2023, our greatest challenge of 2022, would lead to our greatest testimony in 2023.
In 2023, the Lord will speak peace to some troubled families.
In 2023 there would be the restoration of lost glory for quite a few people.
Daddy Adeboye also said this was his favorite prophecy for 2023: "Many troublemakers will lose the ability to cause trouble this year."
He further stated that "few balloons will deflate this year".
The cleric said this was his favorite too: "There's going to be a piece of wealth transfer."
Overall, 2023 is a year of many opportunities; magnificent."
A Nigeria News Agency correspondent who oversaw the congregational service noted that prayers were being said to restore the world, Nigeria, communities and families.
Prayers increased for the country to overcome its challenges and prevent further problems in its economy and operations
The post I foresee better days for Nigeria – Adeboye appeared first on Vanguard News.