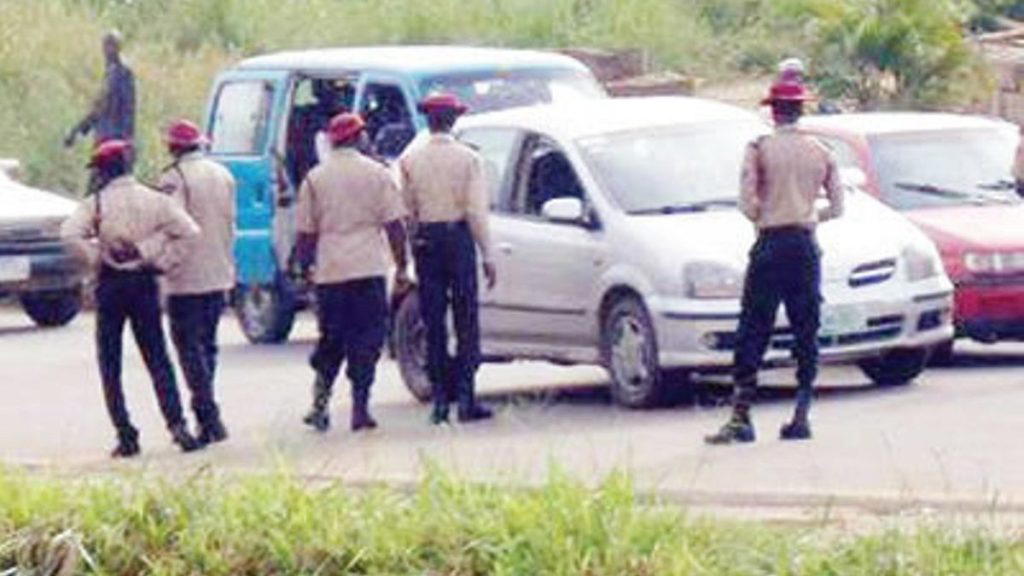 Federal Road Safety Corps (FRSC) in Osun says it rescued six people unharmed in a traffic accident on the Gbongan-Osogbo highway on Monday.
FRSC sector commander in the state, Mr. Paul Okpe, said in a statement issued by Corps spokesperson Ms. Agnes Ogungbemi in Osogbo.
Okpe said the rescued victims, all men, emerged unharmed from the accident, allegedly caused by the driver breaking the speed limit.
He said the driver lost control when the vehicle's brake failed six kilometers to the Sasa Bridge on the highway.
"An ash-colored Toyota Sienna car, license plate: BSR 111 BP, lost control of the wheel when the driver was driving in violation of traffic regulations.
"It was a lonely accident," he said.
Okpe said officers from the command were able to clear traffic by quickly towing the damaged vehicle from the scene of the accident.
He said the injured victims were taken to the medical center near the accident.
However, the sector commander warned road users against dangerous driving and said they had to learn to obey the traffic rules while driving in order to stay alive. (NAN)
The post FRSC Saves 6 From Lonely Accident in Osun appeared first on Vanguard News.