.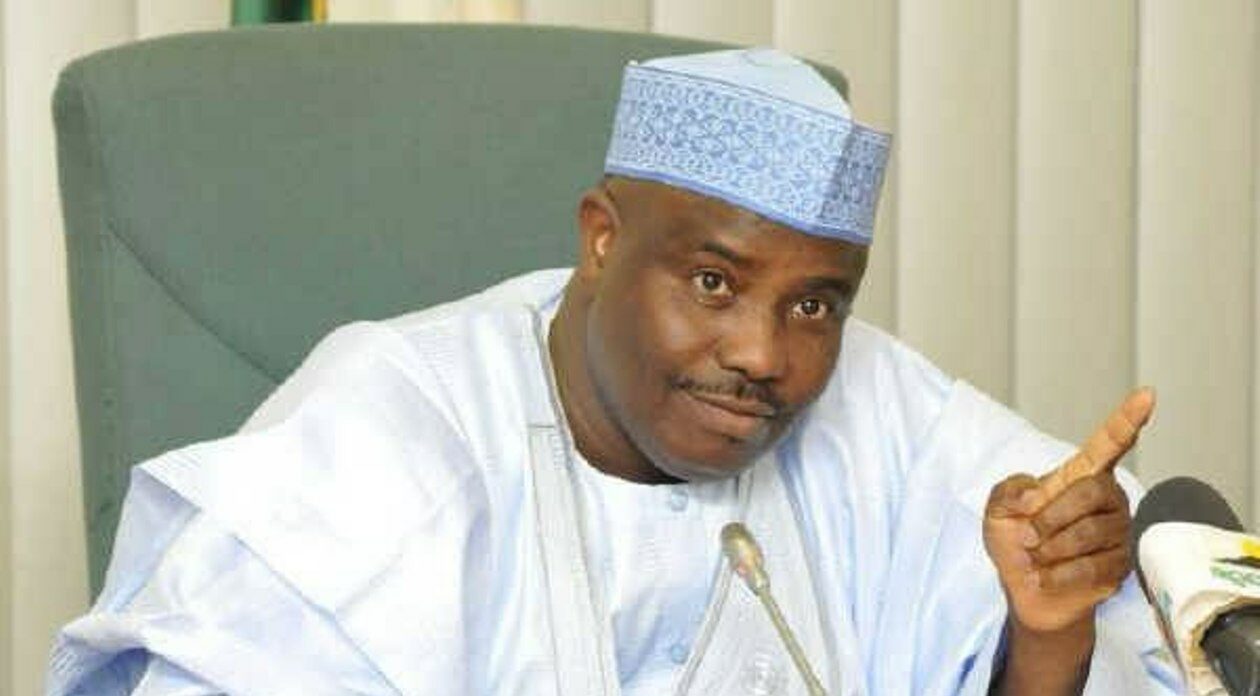 By Musa Ubandawaki, Sokoto
Sokoto State Governor Aminu Waziri Tambuwal said at a campaign rally in Silame local government area that it is the responsibility of the federal government to provide maximum security to Sokoto State and all other parts of the country.
Speaking at a campaign rally in the Silame local government area, the governor said Sokoto state has suffered a lot over the years at the hands of bandits and criminal gangs that terrorize the state, with little or no support from the federal government.
Tambuwal, who is also the director general of the People's Democratic Party (PDP), Campaign Council, further said that PDP presidential candidate Alhaji Atiku Abubakar will address the issue of insecurity if elected as president in the 2023 general election.
He said Alhaji Atiku Abubakar would be the answer to issues of insecurity, banditry in the north, and kidnappings and murders in the south-south and southeast if elected president.
Tambuwal further expressed his optimism that if Atiku Abubakar emerges as Nigeria's next president, he will consider the reopening of the country's closed border by APC under President Muhammadu Buhari's APC government.
"Atiku will take appropriate measures against smuggling and address the challenges of insecurity and provide Nigerians with basic necessities." says Tambuwal.
He expressed his condolences to the people of Silame, one of the local government areas hit by Banditry and Kidnapping for Ransome in the past.
"Sokoto state is plagued by insurgent activities, in many local government areas," Tambuwal added.
The deputy governor, who is also the party's Sokoto North senate candidate, Mannir Dan'iya, called on the people of the state to reciprocate the gesture by voting for PDP, adding that many development projects were planned for the budget of Silame LGA for this year.
The gubernatorial candidate, Malam Sa'idu Umar Ubandoma, pledged to provide purposeful leadership if given the mandate to lead the state, adding that he would also improve the economic base of the entire local government areas of the state.
Sokoto Campaign Management Council Director General Yusuf Suleiman noted that the People's Democratic Party (PDP) is the best party that can resolve and serve the people of the current situation.
He therefore called on the people of the area to opt for continuity in governance by voting for the party in the upcoming general election.
The post Tambuwal blames security challenges in Sokoto, parts of Nigeria on Buhari's APC appeared first on Vanguard News.