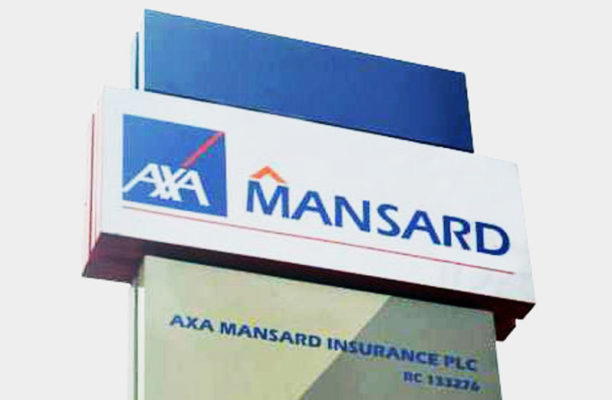 By Chioma Obinna
Nigeria's leading health insurer, AXA Mansard Health, has reiterated its commitment to quality care and to the growth of its service providers across the country's value chain.
The company's Chief Executive Officer, Tope Adeniyi, while taking stock of his operations in 2022, acknowledged that his organization's contributions are more than 4,000 service providers across a wide variety of platforms.
Adeniyi stressed that quality care would have been a mirage without a fast-growing healthcare sector.
"Our country's healthcare industry has made steady progress in terms of accessibility, sophistication and availability. For us at AXA Mansard, our provider network is at the top of the list.
"As with the cost of many other things, health care costs have also increased significantly this year and the growing awareness of health insurance has also impacted some business fundamentals. Despite these challenges, we have worked with our providers to ensure that customers receive the best care.
"For our part, we have also invested heavily in technology to ease the strain on our providers' infrastructure and provide our customers with quick and easy access, and overall we have ensured that the quality of healthcare is not compromised. coming.
"From our telemedicine app that gives access to our customers anytime, anywhere; to the MYAXA app, which provides a one-stop shop for all our clients' medical records; and our extensive wellness program for investments, such as gym subscriptions, mental health services and much more.
"This decision came at a huge cost to us as we had to make sure we didn't pass the cost of these investments on to our customers and that our providers didn't fall short either. But we believe this is what we need to do to continue growing Nigeria's healthcare ecosystem."
Speaking of collaborations Dr. Olubisi Oyediran Managing Director, Lagoon Hospital, Ikoyi said that AXA Mansard prioritizes the well-being of customers above all else; without losing sight of suppliers.
The general manager of the Ultimate Specialist Hospital, Dr. Oluwagbemiga Adewale stated: "It has been a pleasure to work with a partner like AXA Mansard, who believes in the management of quality healthcare and always puts the customer first. That has made our job a lot easier."
For its part, Dr.Franca Ikimalo, Chief Medical Director of Prime Medical Consultants, also praised AXA Mansard for being at the top of very few health insurance companies that ensure health care providers provide quality services to patients.
The post AXA Mansard Reaffirms Commitment to Quality Assurance in Nigeria appeared first on Vanguard News.