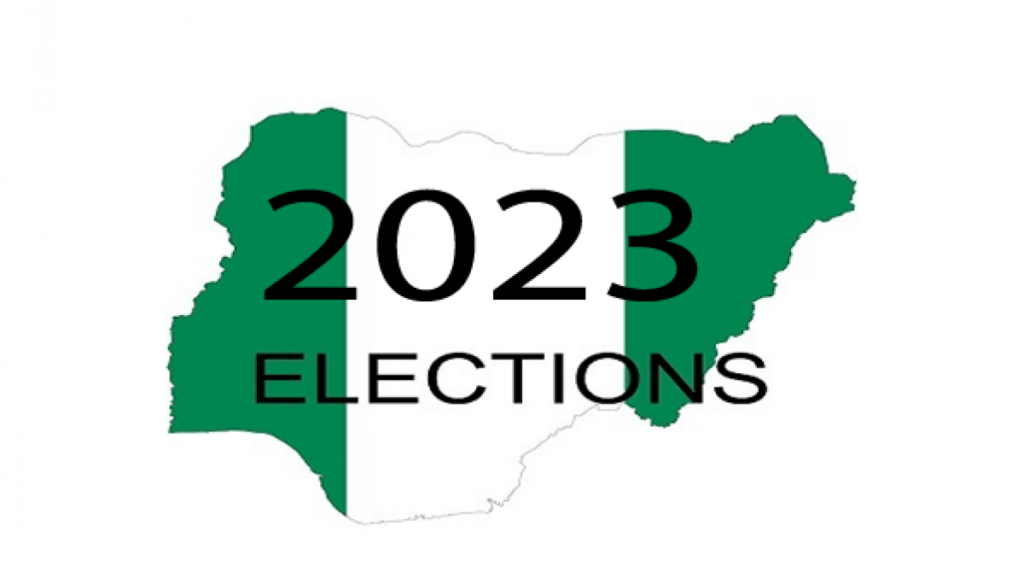 The newly appointed Corps Marshal, Federal Road Safety Corps (FRSC), Dauda Biu, has assured Nigerians of adequate logistics during the 2023 general election.
Biu gave the assurance during his award by the Secretary of the Government of the Federation (SGF), Boss Mustapha, in Abuja on Tuesday.
The Corps Marshal said the FRSC has always supported the Independent National Electoral Commission (INEC) during elections.
He assured that the 2023 elections would be no exception as the Corps was prepared to guarantee free and fair elections across the country.
Biu said a fleet of vehicles would be deployed to help INEC move equipment and ballots.
According to him, the corps normally supports INEC during elections in terms of crowd control and management of the election process.
"We also participate in training drivers from the National Union of Road Transport Workers (NURTW) and other unions commonly appointed by INEC to work for them.
"We train them and certify their vehicles before they can move the vehicles or even participate in the pageant.
"All this can be expected from us as we have two committees in INEC. We have the standing committee and the logistics committee and our officers are part of the process.
"We have vehicles that we will deploy so that materials can get to the voting booths on time and we also have men that will man the voting booths," he said.
The post Biu Ensures Adequate Logistics for 2023 Elections appeared first on Vanguard News.