Labour Party welcomes Clark's endorsement of Obi-Datti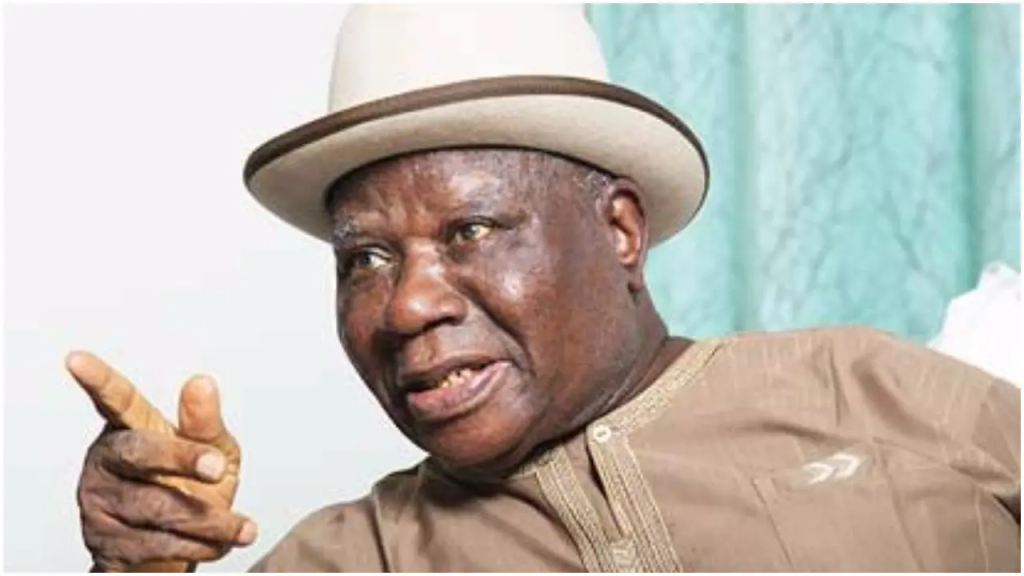 John Alechenu, Abuja
…says it is consistent with the growing trend among front-line Nigerian statesmen
The Labor Party's presidential campaign council has welcomed the decision of chief Ijaw leader and Nigerian statesman Chief Edwin Clark.
Chief Spokesperson of the LP PCC, Dr. Yunusa Tanko said this in a telephone interview with Vanguard in Abuja on Tuesday.
He said the LP campaign was delighted that statesmen spoke out for a better United Nigeria without sentiment.
Yunusa said: "We welcome this endorsement as we welcomed that of our former president, Chief Olusegun Obasanjo.
"What our great leader, Chief Edwin K. Clark, said is in line with the growing confidence among statesmen and the generality of Nigerians that we have a golden opportunity to save Nigeria and put it on the path of growth.
"This endorsement like the one before it clearly shows that Nigerians, young and old, are convinced that our candidate, Mr. Peter Obi and his running mate, Dr. Yusuf Datti Baba-Ahmed have the competence and track record of taking Nigeria where it belongs rightly in the company of nations.
"They both have the track record, dedication and zeal to confront the monster that has held this giant nation in check for decades.
"We look forward to more approvals, just as we expect the ultimate approval from the generality of Nigerians to come in February."
The Labor Party Welcomes Clark's Endorsement of Obi-Datti appeared first on Vanguard News.