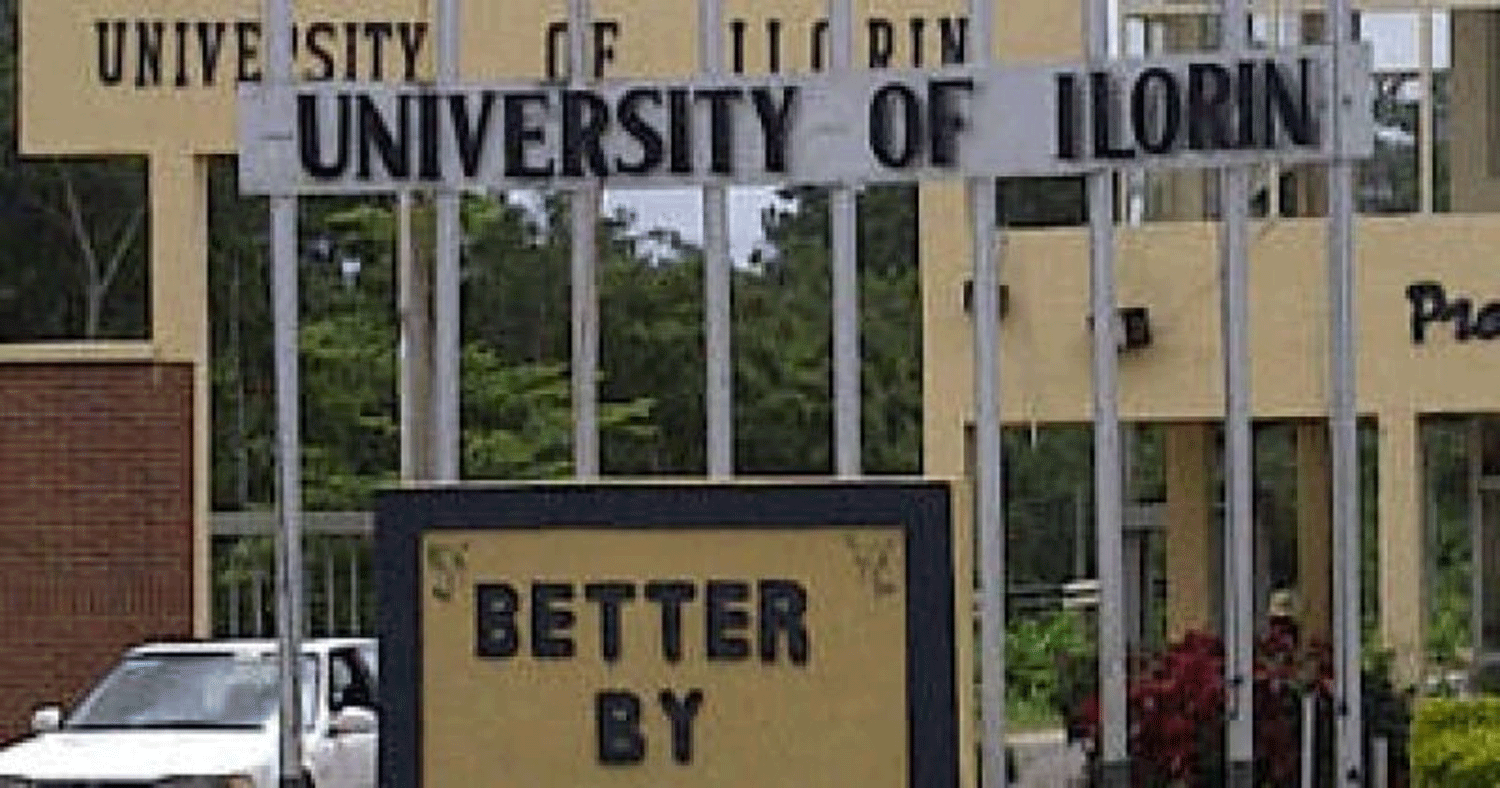 The Board of Directors of the University of Ilorin has approved the appointment/promotion of 31 new professors and 38 readers in the various departments of the institution.
A statement on Tuesday by the Council's Registrar and Secretary, Dr Fola Olowoleni, explained that "this is one of the highlights of the Council's 182nd meeting".
According to her, the approval followed the nominations and promotions committee's recommendations on increases to professors and readers based on the promotion of 2020 and 2021.
The new professors include Dr. Taibat Adebisi, Department of Home Economics and Food Sciences; Dr. Modinah Abdulraheem, Department of Chemistry, while the PhD professors are Dr. Olabisi Adekola from the Department of Agronomy.
New readers also include Dr. Mutiat Balogun from the Department of Home Economics and Food Sciences; Dr. Sadiat Shuaib of the Performing Arts Department; Dr. Azeezat Amoloye-Adebayo of the Department of Islamic Law and Dr. Faoziyat Sulaiman of the Department of Biochemistry. (NAN)
The post UNILORIN Gets 31 New Professors, 38 Readers appeared first on Vanguard News.