.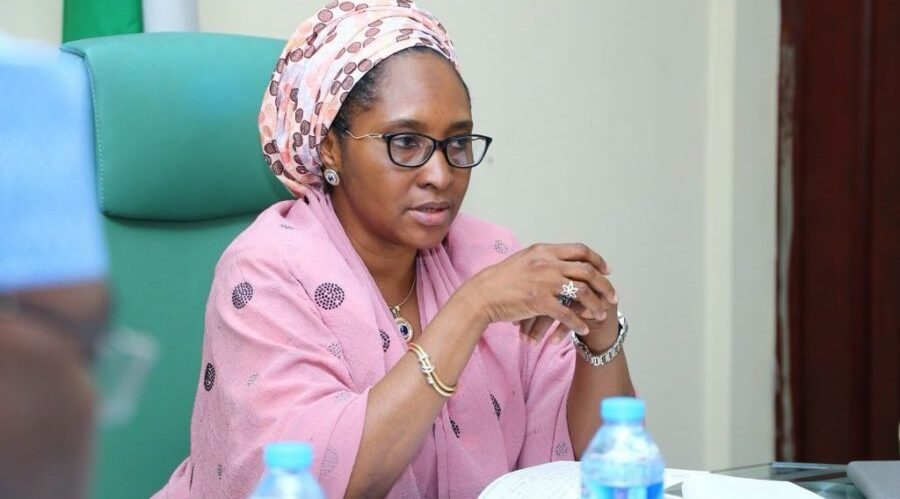 The federal government said it has spent N12.87 trillion as of 30 November 2022 against the N17.126 trillion budgeted for 2022.
Ms. Zainab Ahmed, Minister of Finance, Budget and National Planning, said this during the public presentation and distribution of the federal government's approved budget for 2023 on Wednesday in Abuja.
Ahmed said that out of N12.87 trillion, N5.24 trillion was for debt service and N3.94 trillion was for personnel costs.
"Actual spending as of November 30 was N12.87 trillion.
"Of this amount, N5.24 trillion was for debt service; N3.94 trillion for personnel costs, including pensions; Expenditure on legal transfers, overhead, and service-wide voting totaled N1.81 trillion; and N1.88 billion was released for capital expenditures."
Meanwhile, the minister said the budget deficit for 2022 was estimated at N8.17 trillion, including the supplementary budget.
She also added that as of November 30, 2022, the deficit was N6.37 trillion.
"The deficit was financed entirely by borrowing, mostly from domestic sources."
The Nigerian News Agency (NAN) reports that President Muhammadu Buhari signed the N21.83 trillion 2023 Appropriation Bill into law on Tuesday.
However, the National Assembly (NASS) approved the 2023 budget on December 28, 2022 after it was submitted to a joint session of the NASS on October 7, 2022.
NAN understood that the main purpose of the 2023 Credit Act was to maintain fiscal viability and ensure a smooth transition to an inbound administration.
The law is also known as 'Budget Fiscal Consolidation and Transition'.
Meanwhile, the 2022 Finance Bill was also passed to strengthen reforms of the administration's public finance management.
The law is expected to introduce major reforms in tax law and others
The post FG spent N12.87trn in 2022 – Zainab Ahmed appeared first on Vanguard News.