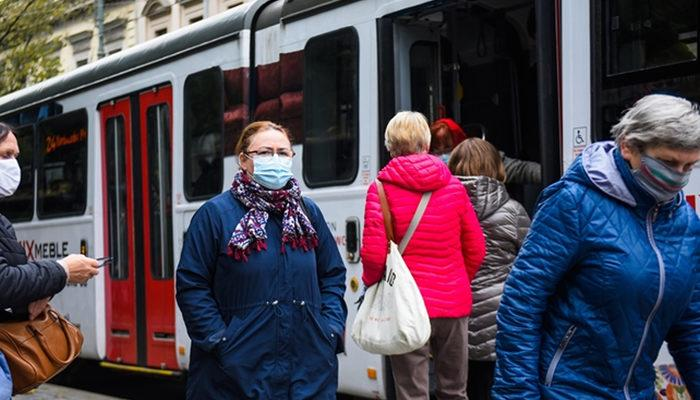 Belgium has officially declared a flu epidemic with cases rising to similar levels to COVID-19.
The national public health institute Sciensano made a statement on Wednesday, confirming that all criteria have been met to authenticate the prevailing condition as a flu epidemic.
"The flu has been back in our country for a while, but now all criteria are met to speak of a flu epidemic," said the institute, explaining that there was a "marked increase" in the number of flu cases. observed in general practitioners as well as in laboratory tests and hospital admissions.
Read also
Jack Butland undergoes a medical before joining Man United on loan
Owner of a funeral home in the United States, mother convicted of selling body parts
I don't need support from those who have devastated Nigeria – Sowore
In addition to the flu virus, bronchiolitis virus, coronavirus and other respiratory viruses are currently circulating that can cause the same symptoms, the institute added.
"We now see about the same number of flu patients as corona patients in our hospitals," says Steven Van Gucht, virologist at Sciensano. "But it is quite possible that the number of flu patients admitted will lead the way."
The healthcare sector is already struggling due to the high cases, but experts predict that the worst is yet to come. The peak is expected in three to four weeks, said Van Gucht, who added that "it is always possible to get a flu shot".
The flu season in Europe started early this year, with hospitalizations due to the disease rising since October.
Other countries such as Germany and Slovakia had already declared an epidemic and more countries are expected to do so.
The post Belgium declares flu epidemic after rising cases appeared first on Vanguard News.