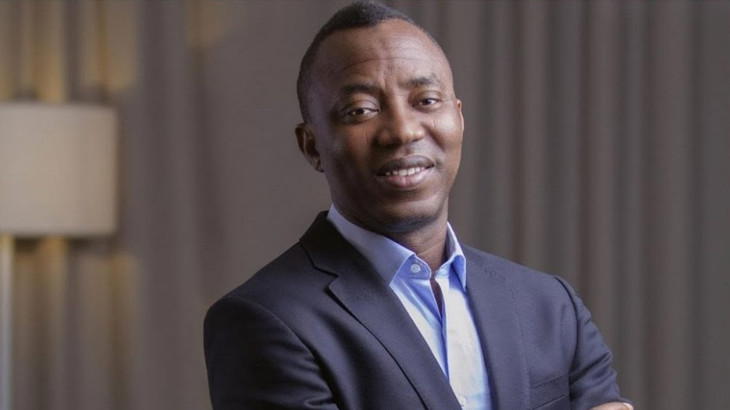 By Biodun Busari
African Action Congress (AAC) presidential candidate Omoyele Sowore has said he will not depend on the endorsement of those who destroyed Nigeria to win this year's presidential election.
Sowore made this claim during an interview he had with Arise TV on Thursday morning.
Read also: Obi's Endorsements: I will not kneel on altars of fallen gods – Sowore
The AAC flag bearer was responding to the recent endorsement of Labor Party presidential flag bearer Peter Obi by former President Olusegun Obasanjo.
Sowore said he preferred the coalition and support of the Nigerian people to that of certain political leaders in the country.
"I am interested in alliances. People can endorse it without belittling themselves," Sowore said.
"But my own point is this: I don't need support from people who have ruined Nigeria. I am very clear about that.
"The kind of approval I want is from the people who decide who their leaders should be.
"People who are technically on the pasture of life should not be dictating the future of young people, especially since they have done everything possible to destroy," Sowore added.
The post I Don't Need Approval From Those Who Devastated Nigeria – Sowore appeared first on Vanguard News.