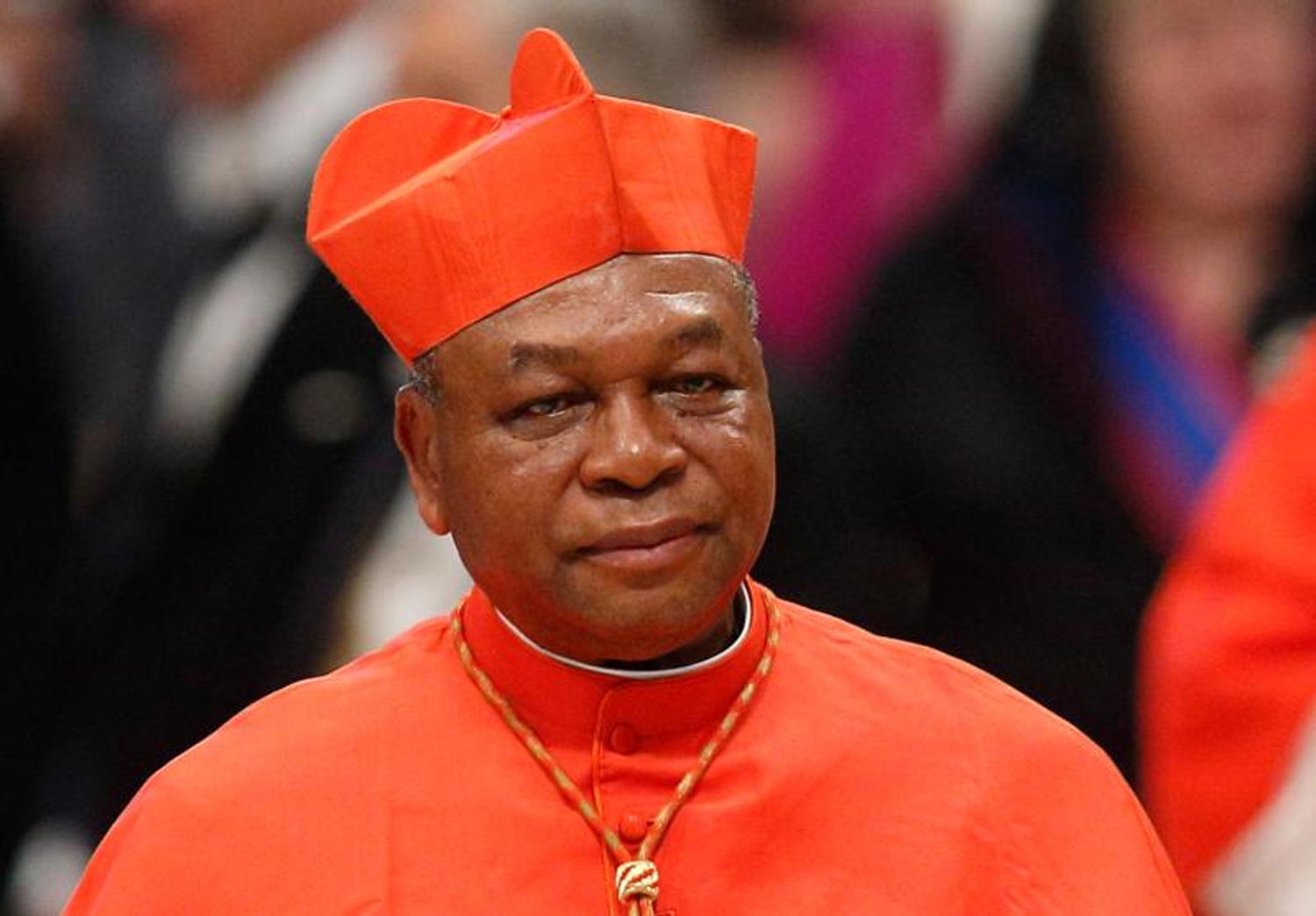 His Grace, John Cardinal Onaiyekan, Catholic Archbishop Emeritus of Abuja, has warned politicians against any attempt to rig the upcoming general election.
"With the current desire of the people for a better country, the elections will no longer be business as usual," Onaiyekan said Saturday at the celebration of his 40th anniversary as a bishop at Holy Trinity Church, Maitama, Abuja.
"As for the results of the elections, politicians should refrain from any kind of manipulation in their favor if they are not voted for.
"All those who intend to play games and schemes to frustrate the will of the people's decision regarding the outcome of the elections must stop doing so.
"All whether they are in government or not; they should stop manipulating or using violence, they shouldn't do it, they should run these elections in a free and fair way," he noted.
He assured that he has no special candidate, adding that the advice to politicians was to understand that "the mood Nigeria is in right now is not the mood in which they will quietly accept rigged elections.
"For the sake of peace, there will be serious consequences if anyone does not allow free and fair elections. It will no longer be business as usual.
"I want Nigerians to know that they can no longer remain silent all the time, hoping that things will change; that God will work miracles."
Onaiyekan advised Nigerians to use their voter cards to express their views.
According to him, the outcome of the election will not be about who has more campaign posters or can mobilize more audiences to stadiums.
"It will depend on who can convince the Nigerians and give us a new kind of government.
"A government based on people who are interested in working for the common good and not out to enrich themselves or stay in power or protect their stolen wealth from being questioned," he said.
The archbishop advised politicians to fear God because they would be accountable to Him for their actions.
"Even if no one asks questions, God will ask questions and He has His way of asking questions," he added.
During the divine service, the cardinal also talked about his journey through the priesthood.
"On a Thursday afternoon, January 1983, Pope John Paul II ordained me, Monsignor John Onaiyekan, as a bishop in St. Peter's Basilica in Rome.
"40 years after I was a bishop, I thank God, many who were with me on that day are no more, but God, by his special grace, preserved me," he said.
He prayed to God to bless everyone who came and those who couldn't help but pray for him.
In his address, the Archbishop of the Archdiocese of Abuja, His Grace Ignatius Kaigama, described the cardinal as a man of humility and peace.
"So we are celebrating God's gift to us in Nigeria, Abuja and in the world and I am glad God has spared him so far," said Kaigama.
Nigeria's news agency reports that friends and clergy from inside and outside Nigeria have come out to celebrate the cardinal. (NAN)
The post Cardinal Onaiyekan Says Nigeria's 2023 Election Won't Be As Usual appeared first on Vanguard News.