.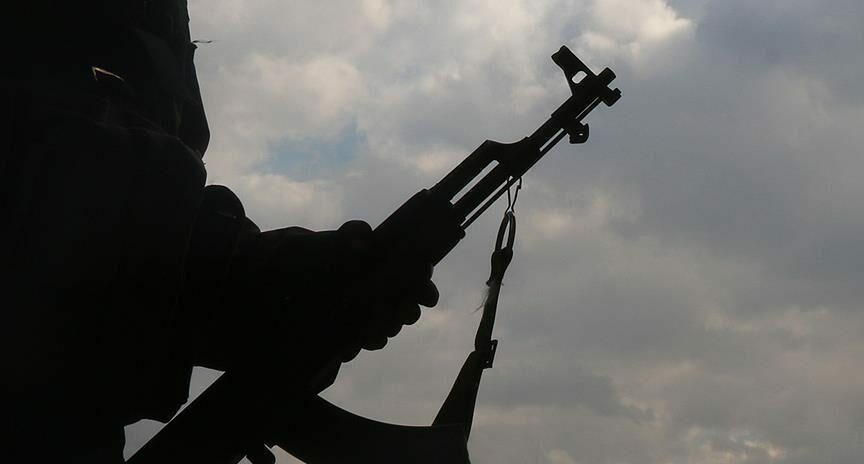 By Marie-Thérèse Nanlong, Josh
A police officer, reportedly the Divisional Police Officer (DPO) of the Pankshin Division in the Pankshin Local Government Area of ​​Plateau State, was kidnapped a few days after resuming work with the division.
The name or rank of the officials mentioned could not be determined at the time of this report, and the State Police's Public Relations Officer (PPRO), DSP Alfred Alabo, was not available to shed light on the development.
However, a resident of Pankshin who declined to be named, told Vanguard that kidnappings have been rife in the local community lately and everyone lives in fear.
According to him: "The incident happened close to our house, when we were just finishing our night prayers with my family, we heard gunshots, we were trying to find out what was going on and we learned that some armed men went to the Woktori hotel. It was this morning that we came to know that it was the kidnappers who kidnapped the newly posted DPO in Pankshin. We learned that the man had just arrived and was lodged in the hotel when they came to kidnap him.
"There has been a spike in the number of kidnapping incidents lately. Some businessmen with nice houses have been targeted, they would be kidnapped, they will pay the ransom and be released. One was even killed. The staff of the federal government agency is not spared here. Pretty much every week you hear of one incident, as soon as they know you're rich, they come to the house.
Everyone also lives in fear this night between 7 and 8 pm, there were still shots but we don't know where or what it is. It's getting busier and we're getting used to it. Tomorrow we will find out what the cause is. The DPO is very new, we do not know him because he has just returned to work."
The post Gunmen kidnap divisional police officer in Plateau appeared first on Vanguard News.