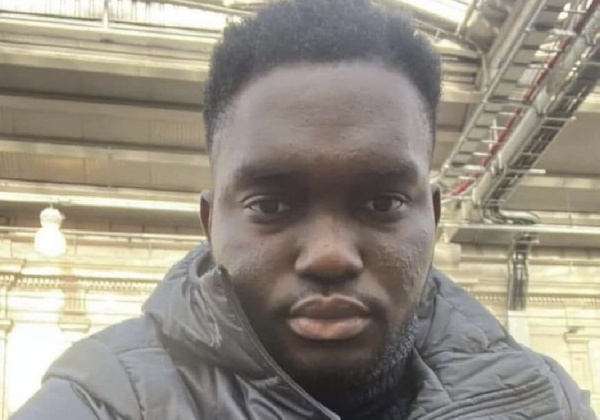 A 37-year-old Nigerian, Osakpolor Jimoh, has been sentenced to three years and nine months in prison by a UK court for an attempted sexual affair with a 13-year-old girl.
According to the Yorkshire Evening Post, Jimoh has been convicted by the Leeds Crown Court in the United Kingdom.
His sentencing came after he reportedly pleaded guilty to five charges, including attempting to meet a child after sexual grooming, attempting to induce a child to engage in sexual activity, and attempting to take a child to to perform a sexual act.
The convicted Nigerian allegedly stumbled upon the alleged teen's Facebook profile in May last year and later asked her for a "secret relationship."
He was unaware that the alleged teen's profile was that of undercover detectives, who specialize in unmasking pedophiles.
In his conversation with the profile, Jimoh had claimed he was 19 and asked the alleged teen questions bordering on her sexual experience.
He also allegedly sent the "teen" explicit clips of himself and became "aggressive" when she refused to do the same.
The convict, who lives in Edinburgh, Scotland, allegedly arranged a physical meeting with the alleged teenager in Leeds.
He also reportedly booked a two-night hotel stay for himself and the "teenager."
On October 24, 2022, he was arrested by security officers at Leeds train station on his way to meet the alleged teenager for her alleged 14th birthday.
It is clear that condoms and lollipops were found in his pockets when he was arrested.
In a now-viral video, Jimoh was questioned by security guards at the train station before being taken away.
In his statement, Mark McKone said, "You (Jimoh) got aggressive when you didn't get your way. Communication took five and a half months, you booked a cheap hotel and were armed with condoms."
The post British court jails Nigerian for attempted sexual affair with teen appeared first on Vanguard News.