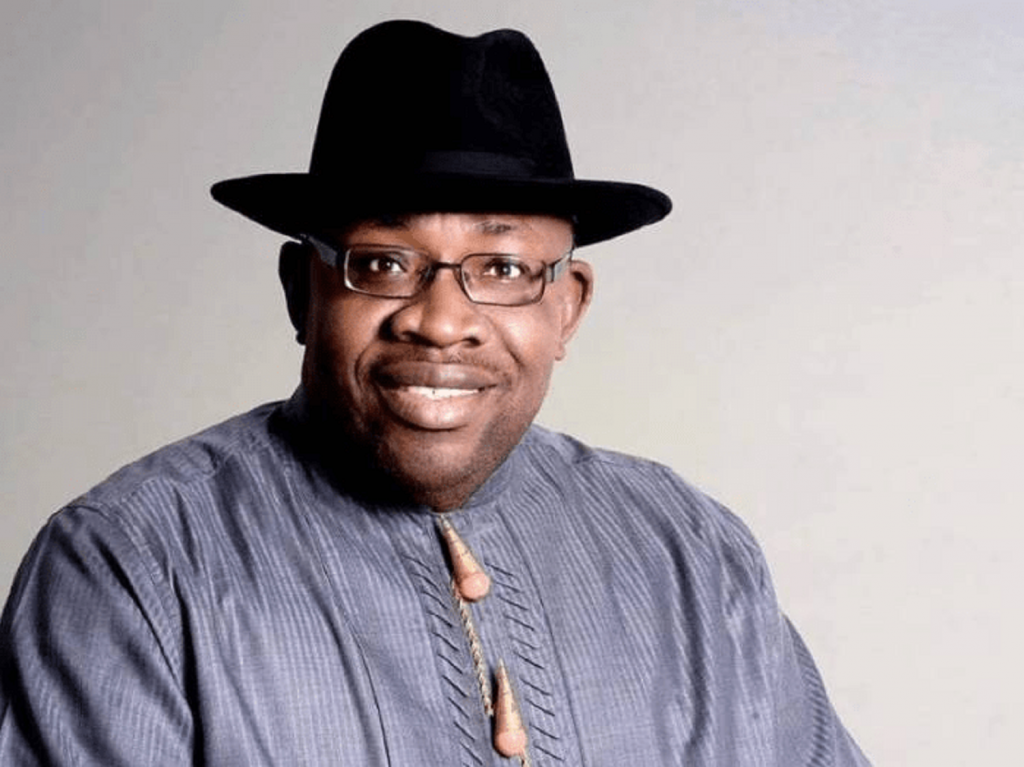 Chief Seipkowei Aperaman, the National Coordinator, Sagbama/Ekeremor Progressive Vanguard, said on Friday that the destination formula should be respected within the senatorial district.
He stated this at a rally in Yenagoa where stakeholders urged People's Democratic Party nominee Senator Seriake Dickson, who had expressed interest in returning for a second time, to respect the destination formula.
Recall that since 1999, Ekeremor and Sagbama have been peacefully alternating the seat of the senator.
The coordinator said the senatorial seat had rotated peacefully since 1999 based on the principle of fairness and communal zoning as demonstrated by the district's founding fathers.
He stated that stakeholders in Ekeremor and Sagbama had decided to support All Progressive Congress (APC) senate candidate Wilson Ayakpo Danyegha in the 2023 general election.
"The People's Democratic Party (PDP), which is expected to respect and ensure peaceful coexistence in the state, is now abusing and trying to frustrate the zoning scheme on the altar of greed and selfish grandeur.
"This conversation is about the sudden disruption to the proper functioning of the zoning scheme and continues to generate backlash and widespread rejection among key stakeholders of the Sagbama and Ekeremor.
"The Bayelsa West Senatorial District Advisory Stakeholders and Assembly have reaffirmed the Senatorial zoning arrangement that has in fact promoted peace, unity and inclusiveness within the Sagbama and Ekeremor people of Bayelsa State," he said.
According to him, the APC candidate has a good track record that speaks volumes, an exceptionally hard-working man and an elderly person of the Federal Republic of Nigeria.
"The APC candidate is the best among all the senate candidates from different political parties vying for the seat in the upper legislative arm of the parliament of Nigeria.
"We, the critical stakeholders of Sagbama and Ekeremor, have also passed a vote of confidence on the APC candidate Hon. Wilson Ayakpo, who currently serves on the Bayelsa State House of Assembly representing Ekeremor Constituency II.
"He is the one man who is sure to bring the people of Bayelsa West Senatorial District into the mainstream of National Representative politics," he said.
He urged the people of Sagbama and Ekeremor to collect their Permanent Voter Card (PVC) during the senate elections to vote for the right candidate.
The post Bayelsa: Respect Zoning, Stakeholders Urge Ex-Gov Dickson appeared first on Vanguard News.